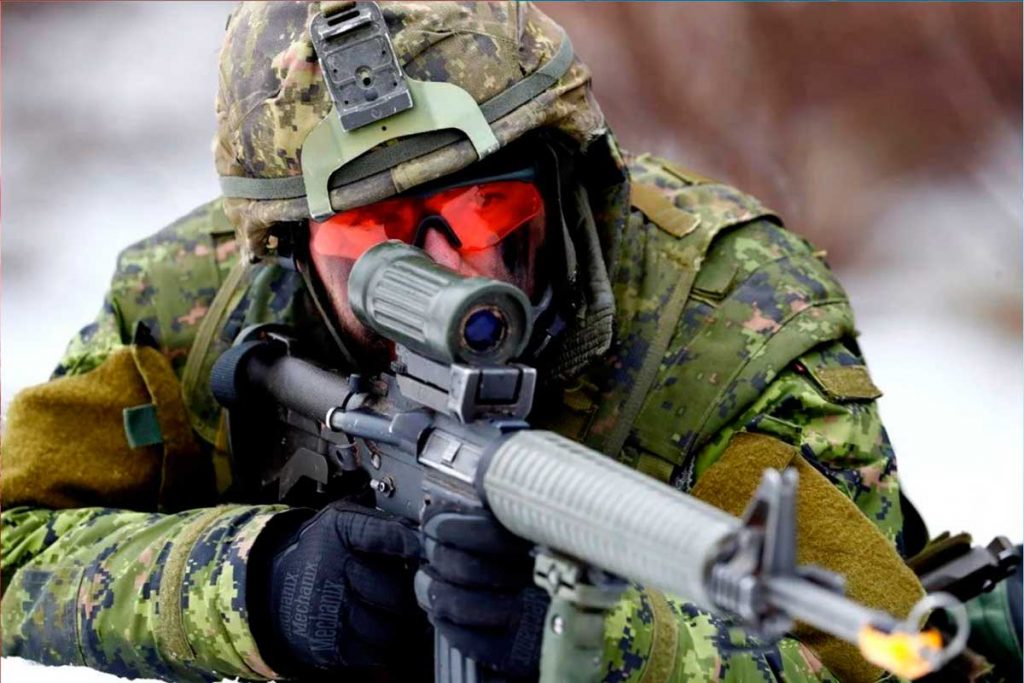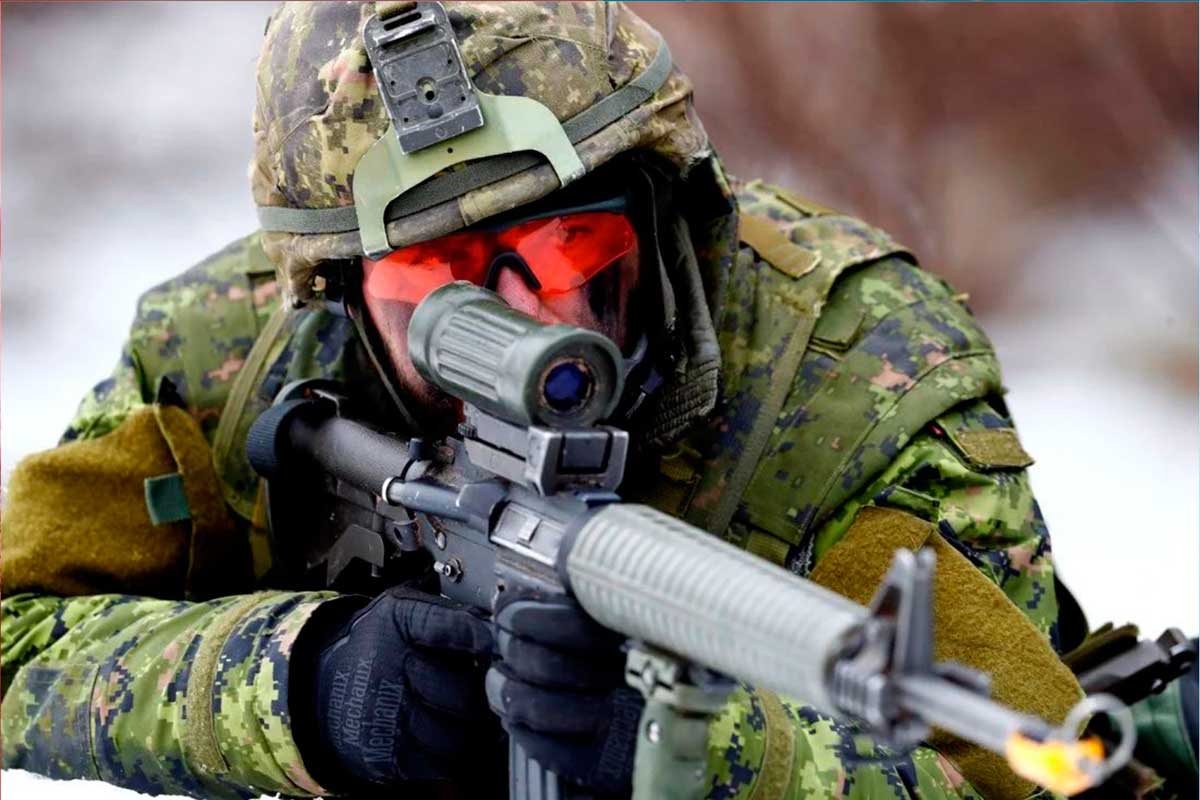 Ukrainians are fighting for their country against Russia, which has more land mass than any other country. Yet of the three countries who control the most nuclear weapons, Russia has only 166 million people, about one-tenth the population of China and half the population of the United States. This is predominantly the reason why Russia is having trouble against some of the Ukrainian elements, such as the Azov Brigade, although they have made inroads in four of Ukraine's easternmost regions. However, we have seen President Putin's military struggle against Ukraine who has virtually nothing as far as weapons are concerned to defend itself.
On August 24, 1991, Ukraine declared itself an independent country from Russia, along with all the other soviet states aquired by the then-Soviet Union. Ukraine also gave up all of it's nuclear weapons and secured an agreement with Russia that they wouldn't attack Ukraine, yet we can see that President Putin can't keep the peace and they are just a warmonger against the free world.
We the United States has President Biden who is trying to make sure Ukraine has enough weapons to defend itself from the Russian invasion orchestrated by President Putin.  We have now seen Russia using drones to drop bombs on homes and business owned by Ukraine. Iran has been blamed for giving these drones to help escalate the war against the weak but hard workers of Ukraine.
In my opinion I hope that we give a blockade against Iran and stop all shipping from Iran and make more we put up a blockade of all shipping in and out of Iran and do a regime change.