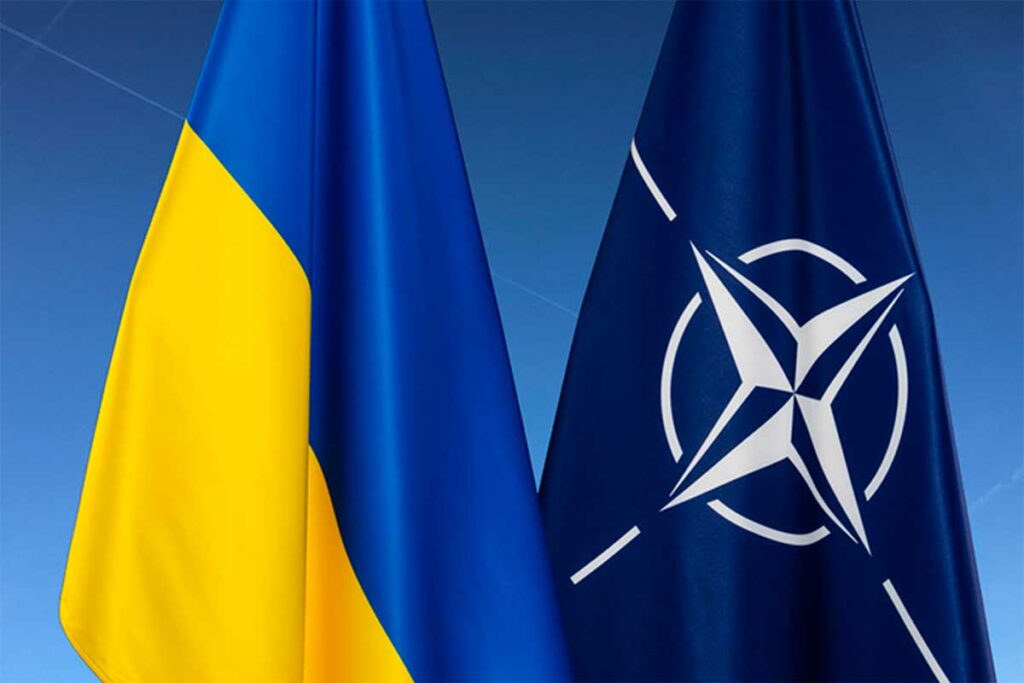 This article is going to be about Ukraine and I don't usually do two articles in a row about the same topic as the day before. Todays article is going to be about NATO and the Ukraine people who are getting bombed on a daily basis due to President Putin who has been charged with war crimes.
Their was a group of American senators with both Republican and Democratic Senators. This coalition of NATO countries has proven to be very strong and they are trying to maintain 2% of their GDP to be spent on military and they can now say they are proving to be strong and many members of the United States Senate are giving strength to the NATO representatives. With winter coming and the heating costs going to be rising will the hearts and minds of the people in Europe stay focused and hold tight which seems to be the goal of the United States senators to make sure we all stay the course.
The United States has it's problems with the border, inflation, food costs, energy costs and you name it we are living the problems. Our Country is holding firm with helping Ukraine and our aid is now up to approximately 28 to 30 billion dollars and it seems we are still standing with the Ukraine people even though they are not in NATO at this point. Remember this war from President Putin started with Ukraine wanting to enter NATO and Russia and President Putin was scared of them entering NATO. Yet Russia has so much land that it can't even maintain a military presence to be able to defend Russia if it were attacked by the Chinese military.
Right now Russia can't even feed the soldiers who have gone to fight the Ukraine people for some worthless land in Ukraine. When Russia was broken up Ukraine agreed to give up their Nuclear Rockets for the promise of Russia not to attack Ukraine but you can see it was a good jester but immature for believing the Communist leadership of Russia and like China their word means nothing not even the signature of their leaders so to that point NATO learned a great lesson.