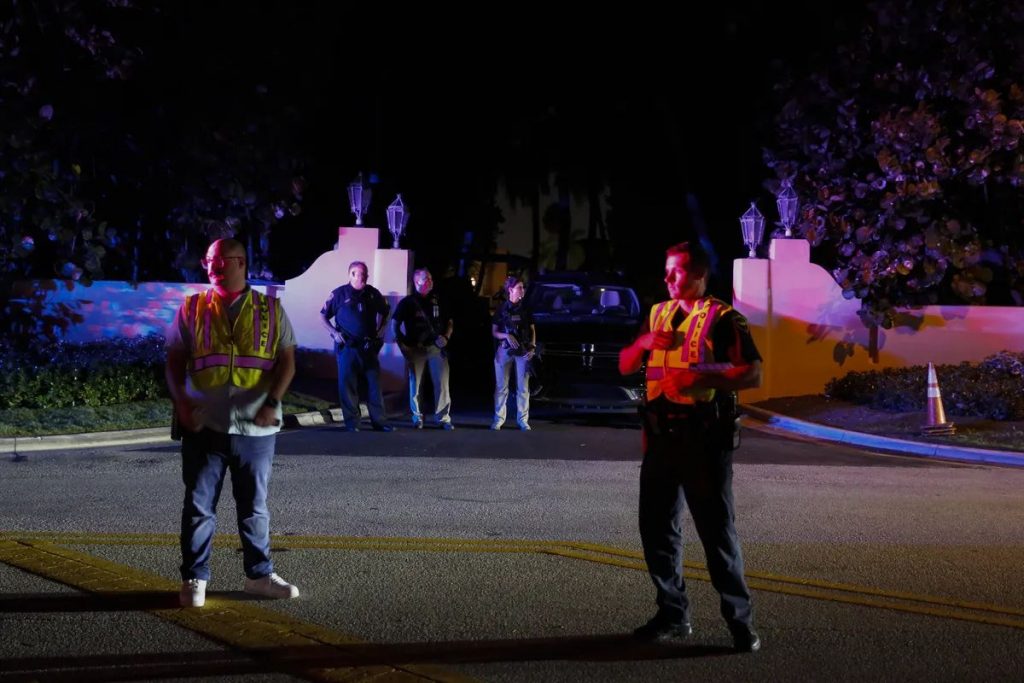 Today, the DOJ gave the FBI a search warrant to search former President Donald Trump's residence Mar a Lago in Florida. They brought approximately 30 federal agents in 18 vehicles. Original reports were that they have kicked Trump attorney Christina Bobb out of the house, and actually restricted her presence at the end of the driveway in 90 degree heat. In addition, they did not give her a warrant or court authorization, instead flashing it at her from a distance of about ten feet, where she could not read the contents. The agents reportedly spent over nine and a half hours searching the residence, finally emerging with an estimated 15 boxes of documents.
The first report of the raid came from Donald Trump himself, using the social media platform Truth Social. Back in the days following the disputed election up to the day that President Biden was inaugurated, President Trump had declassified many documents, and had taken some home with him after leaving the White House. But again, we aren't sure what the target of the raid (the media has now called it a "search," albeit one in which 30 agents go over three or four rooms while kicking Trump's attorney out would classify it more as a raid) was about. Some Republicans even surmise that the government is actually waiting what the public feels about the raid before releasing any information.
To be blunt, this appears to be the biggest action ever to be taken against a former president, and many Democrats are hoping that this leads to criminal charges and even a conviction that leads to jail. But the outcome must be commensurate with the crime, and to be honest it looks as if the DOJ and the FBI have way overstepped their bounds, especially that many people who have been on the fence now lean to voting Republican in the midterms.