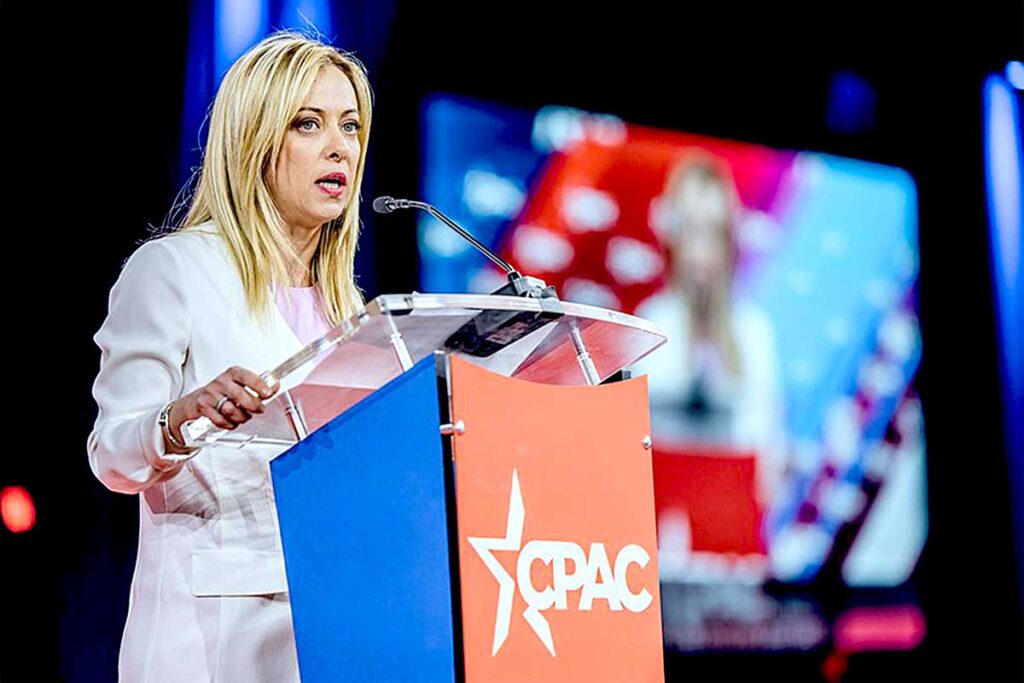 With the rising prices of energy being outrageously high, the U.S. midterm election are only six weeks out. It is highly likely that the Republican party is on their way to take over the House of Representatives as well as the Senate. If this comes to fruition then it will be undeniable that a referendum on the Democratic party will prevail, and most assuredly will make Biden's reelection chances very remote in 2024.
With the White House in such disarray and the economy tanking, along with inflation the highest in over 40 years there will be hell to pay. In addition the FBI and DOJ are being scrutinized for their abuse of power, with the DOJ alone possibly losing their top 40 positions. There may be mass purges in the Pentagon for their botched withdrawal in Afghanistan. It is sad that prestigious organizations like the FBI, the DOJ, and the Pentagon tearing down our faith in government.
In European political news, Giorgia Meloni, a right leaning Italian politician, and has become the first woman to be elected Prime Minister by the Parliament in Italian history. This election has the European Union and many Democrats in the United States in a tither, as they have been making comparisons of Meloni to previous Italian leader and dictator, Mussolini. We will have more details on this historic win and what it means for the elections in the United States in another article.
In addition, two more European countries has recently elected politicians from the populist-conservative coalitions of their parliaments. The people are rejecting the trend to global government pushed by the European Union. Just like in America, people have come to the side of the little man running their own affairs, just what the United States Democratic Party has traditionally represented before the radical takeover of the more communist and socialist wings. After watching Russia just trample Ukraine, we the people are gathering steam and are all but delivering the final blow to communism and the far left of world politics lets see if they can make good use of their power and get back to the nuts and bolts of family morals.