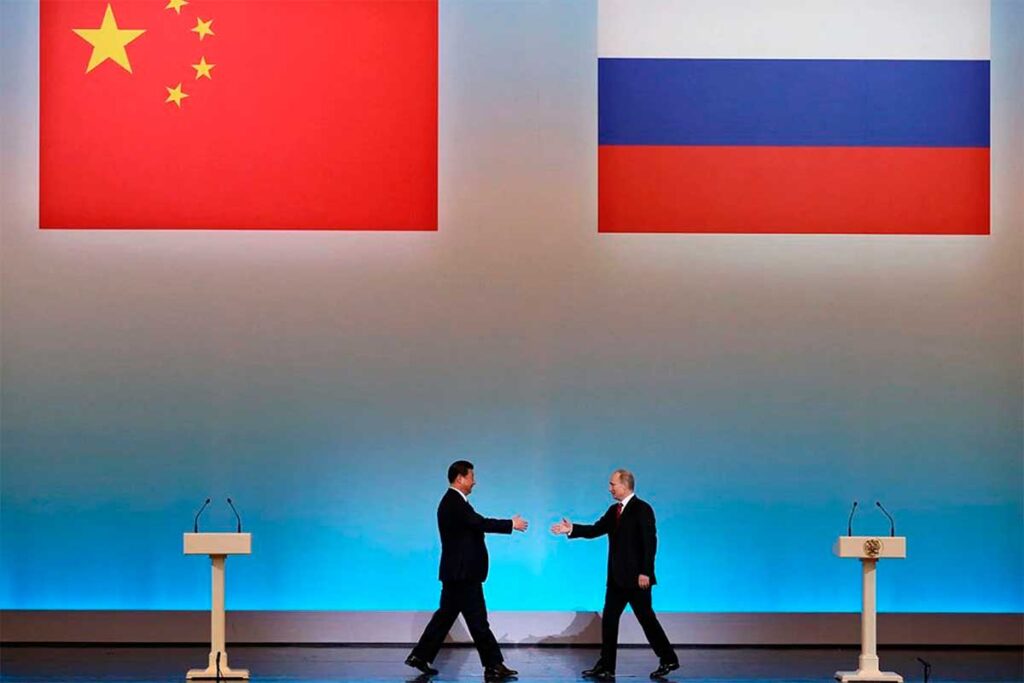 We start this week off with some horrible news with some huge damage caused by Russia firing missiles into a lot of different cities, including its capital city, Kyiv. It has been reported that approximately a dozen Ukraine people have been killed and a lot more have been injured. This attacks by Russia is said to have been caused by the blowing up of a bridge which connects Russia to Crimea and it is the only major way for Russia to bring in troops and food to the city of Crimea. Kerch Bridge is the one that was knocked out and yet no one has taken credit for the blowing up of a small section of the bridge. It has been reported that three people died in the incident of the Kerch bridge being blown up. This bridge is responsible for helping Russia to be able to bring in all kinds of material and men to be able to hold Crimea. Russia annexed the peninsula from Ukraine in 2014. The Kerch bridge was build in 2018 and it spans 12 miles.
Russia annexed four regions in Ukraine; Kherson, Luhansk, Nonetsk and Zaporizhzhia. President Putin of Russia has made the statement that these regions belong to Russia, and while each region had a referendum in which it is claimed that over 90% of the residents indeed wanted to annex to Russia, the vast majority of the world believes that it is wrong for Russia to do so.
President Putin said they would defend the area if need be, including invoking the use of tactical nuclear weapons. But if he does this, he not only will make the land useless, but cause the greatest humanitarian crisis in the world since World War 2. In addition, Russia has the largest land mass of any country and he couldn't decent the massive area of Russia, but they only have approximately 141 million people, which is one-tenth the population of China (at 1.4 billion people) and not even half the population of the United States. If the Chinese CCP wanted the western part of Russia, they could just move in their citizens into the Russian area and just occupy it and claim it is now Chinese area and President Putin couldn't control that much area.
Sooner or later China may just take over Russia, and their isn't anything Russia could do because of the sheer numbers involved. Russian defense assets has also taken a serious hit, as it has lost a lot of tanks, military trucks, and other vehicles while losing so many Russian soldiers. If Putin is not careful, China may move in swiftly and take over Russia. If Puting thinks that Xi Jinping who is the leader of China is his friend, he better think again. All President Putin is doing is letting President Xi Jinping know how weak he really is and he is a fool.