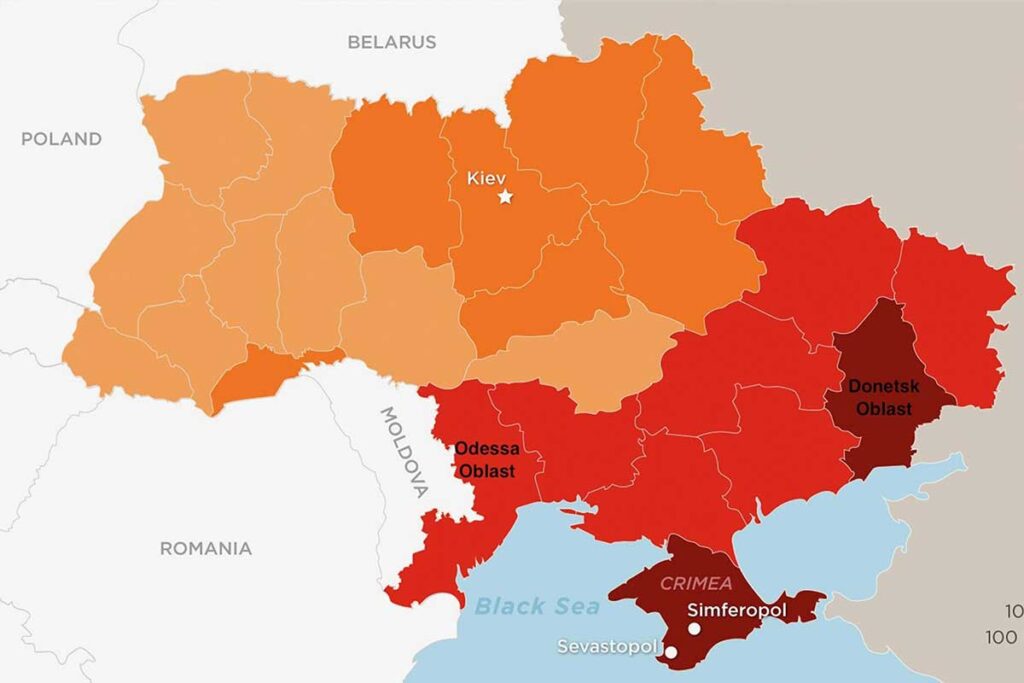 President Putin a couple of weeks ago made a statement saying that he annexed Luhansk, Donetsk, Zaporizhzhia, Kherson, to go along with Crimea that was annexed in 2014. It has been reported that President Putin said that it is under Russia nuclear umbrella meaning Russia will protect any area in which Russia owns. President Putin has made the statement that any attack against Russia would give Russia the open ability to use any weapons in his arsenal. Russia hasn't really had a war since its existence as the Soviet Union back during WW2, not counting small battles where they invaded small countries with little military pushback.
Recently President Putin of Russia said they would take over Ukraine in a few days, but here at 7 1/2 months later they have faltered and lost approximately 50,000 soldiers who were supposed to be up to par. Putin is looking like a very weak leader and has been humiliated by Ukraine. In my opinion if Russia didn't have nuclear weapons China could have probably taken over Russia in 3 to 4 months by and President Putin has gone to china on his hand and knees begging China for help.
China really blew it by siding with Russia because Russia has so much oil that Xi Jinping could one day have taken out Russia and had all of their oil. China is next to Russia and if they had about 4,000 ICBM's they could in a matter of an hour leveled Russia but he is so worried about America he blew it and for that he may never again have the chance.