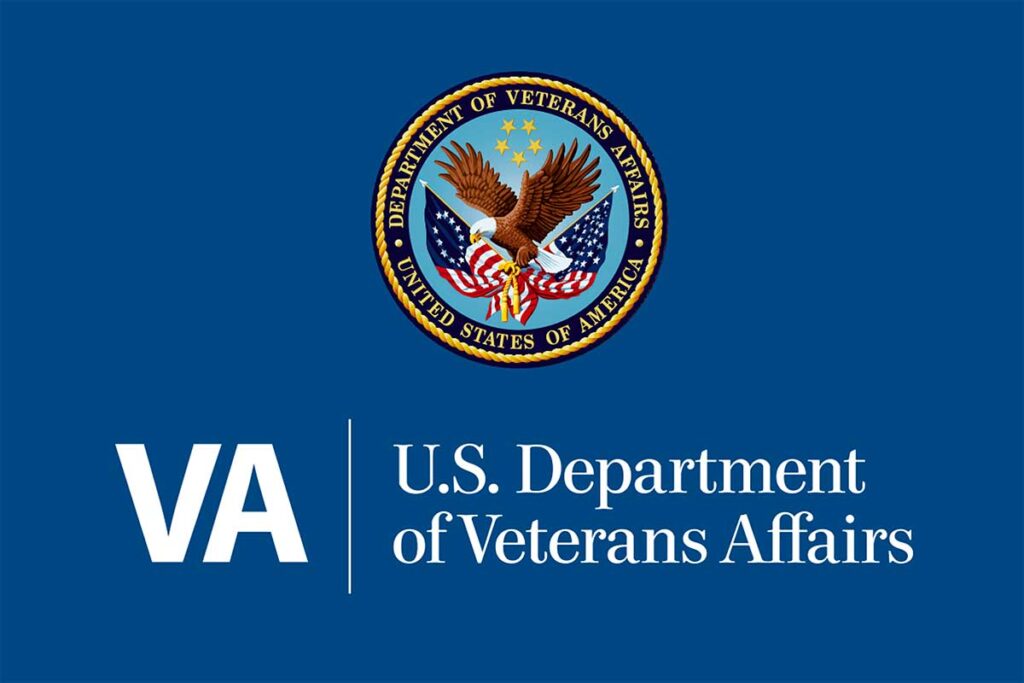 As a veteran myself, I have formulated a plan for the Veterans Administration for my campaign for the U.S. presidency. It is about time that our government starts taking care of our veterans and their families who have sacrificed so much for our country. The promise to provide full dental coverage, including procedures such as dentures and dental implants, is especially important, as many veterans may not have access to adequate dental care.
The plan to extend medical coverage to children up to 30 years old, even if they move out of the house where the veteran lives, is also commendable. This will provide peace of mind for veterans who worry about their children's healthcare needs, even after they leave the family home.
Additionally, the promise to provide zero co-pay for veterans and their families is a crucial aspect of this plan. It is essential to ensure that our veterans do not face financial barriers when seeking medical care. I also appreciate the provision that will provide coverage for the entire life of the spouse and children, even if they divorce or move away from the veteran. This shows that Robert Jordan truly cares about the well-being of our veterans and their families.
In conclusion, I believe that this plan for the Veterans Administration is a step in the right direction, and I hope that other politicians take notice and support this initiative. Our veterans deserve nothing but the best, and it is time for our government to step up and provide them with the care they need and deserve.