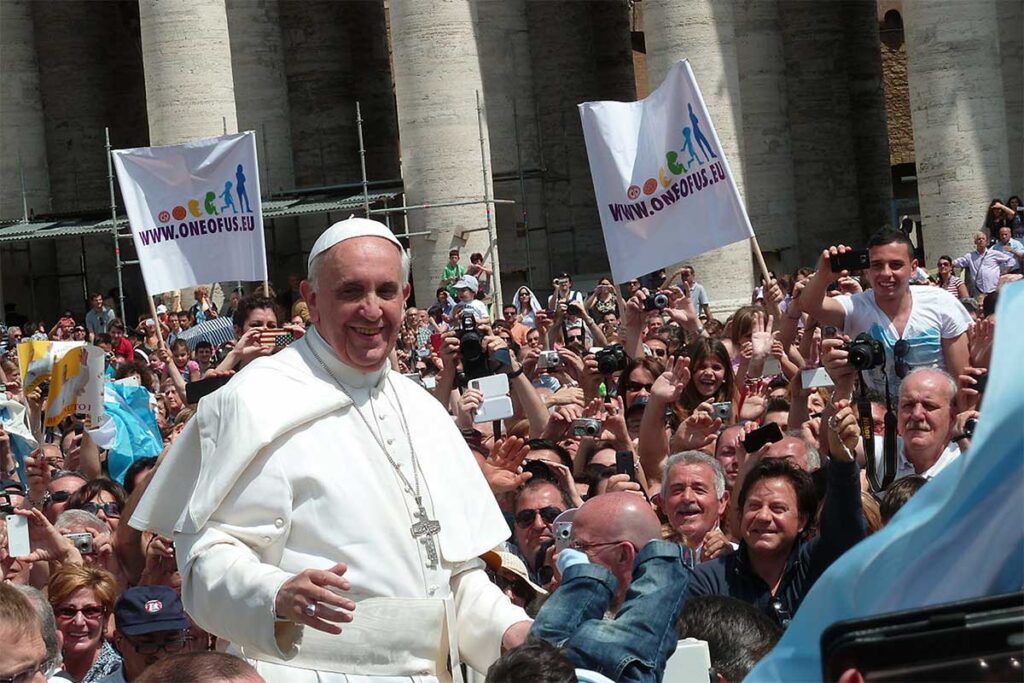 Pope Francis has offered his heartfelt message to the Orthodox Christians around the world as they celebrated Christmas. The Pope's message was one of hope and peace, particularly in these challenging times where people are facing a range of difficulties. In his message, Pope Francis acknowledged Jesus Christ as the son of God and sent his best wishes to all the believers.
However, there is no peace in Ukraine as it continues to fight against the cruel and communist forces that are determined to hold onto the country. President Putin, who is leading Russia, has been accused of being an evil presence in the region, using his power to maintain control and suppress freedom. The people of Ukraine are suffering as they face the wrath of Putin and his supporters.
Despite having a large landmass, Russia has not been able to provide for its people. Putin has failed to maintain the country's infrastructure, leading to poor roads, buildings, and limited access to basic necessities like food. Instead, he has been more focused on acquiring more land and power, leading to brutal attacks on neighboring countries. Innocent civilians, including children and women, have been murdered in these senseless attacks.
There are fears that China could be the next country to take over Russia, particularly with its vast oil resources. With Putin's short-sightedness, Russia is at risk of falling to China, and it could be just a matter of time before China makes its move. Putin has been criticized for his lack of vision and for putting his country at risk of a takeover by the Chinese army.
In conclusion, while Pope Francis has sent his message of hope to Orthodox Christians worldwide, the people of Ukraine are facing an uncertain future, with President Putin's actions putting them in danger. Putin's focus on power and acquisition of land has put Russia at risk of being taken over by other countries, including China. It is a time of great uncertainty in the region, and the people of Ukraine and other neighboring countries are in desperate need of peace and stability.