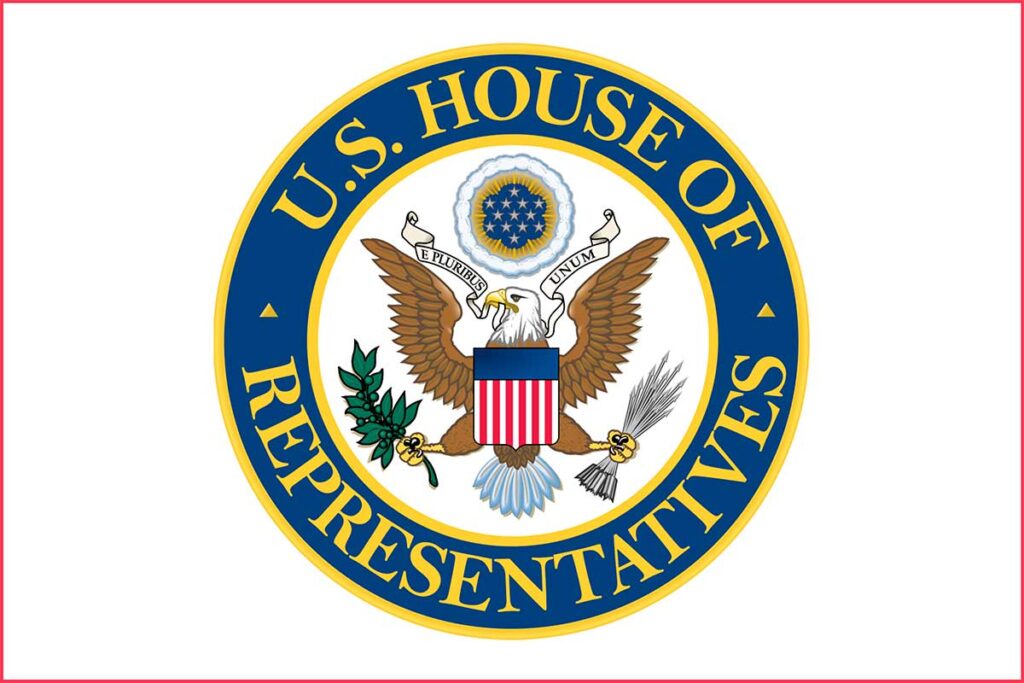 Today is a special day for our 2022 elections for the United States House of Representatives was called and it now stands 218 seats for the Republicans and 211 for the Democrats and the Republican part takes the House of Representatives while the United States Senate stands so far 50 Seats for the Democrats and 49 for the Republicans with 1 seat in a runoff to be decided in early December. Regardless of the outcome of the runoff race in Georgia, the Democrats will control the senate as Vice President Harris will be there to break ties.
The new Speaker of the House of Representatives will be Kevin McCarthy. He is a Republican and he said he can't wait to get the gavel from the outgoing Democrat Speaker Nancy Pelosi. Nancy Pelosi is the first Speaker to have held the position in two different term sequences, each lasting two terms. Today she quit and gave up being Speaker with just about 2 months left of her term. While many people had been predicting a large "red wave" that would have obliterated Democrat control by dozens of seats, the fact that they only have a seven-seat deficit doesn't mean Pelosi's efforts to keep the House were in vain. In fact, the Democrats had staved off what would have been a much more conservative leadership, as now Congress will most probably not immediately pursue the impeachment of President Joe Biden and/or Vice President Kamala Harris.
However, when the new members of the United States House of Representatives are sworn in in January, the first major thing the Republicans are going to be investigating is the activities of President Biden's son, Hunter. Unfortunately, while this may give some semblance of retaliation for Republicans who were on the short stick with regard to many investigations throughout the Trump presidency and beyond, what Congress really needs to address is critical race theory at all levels of education from pre-school to post-graduate studies. In addition, Congress needs to address the lack of police officers in major urban areas throughout the United States, and go back to arresting criminals with strong bail rules to prevent the proliferation of violent criminal acts around the country.