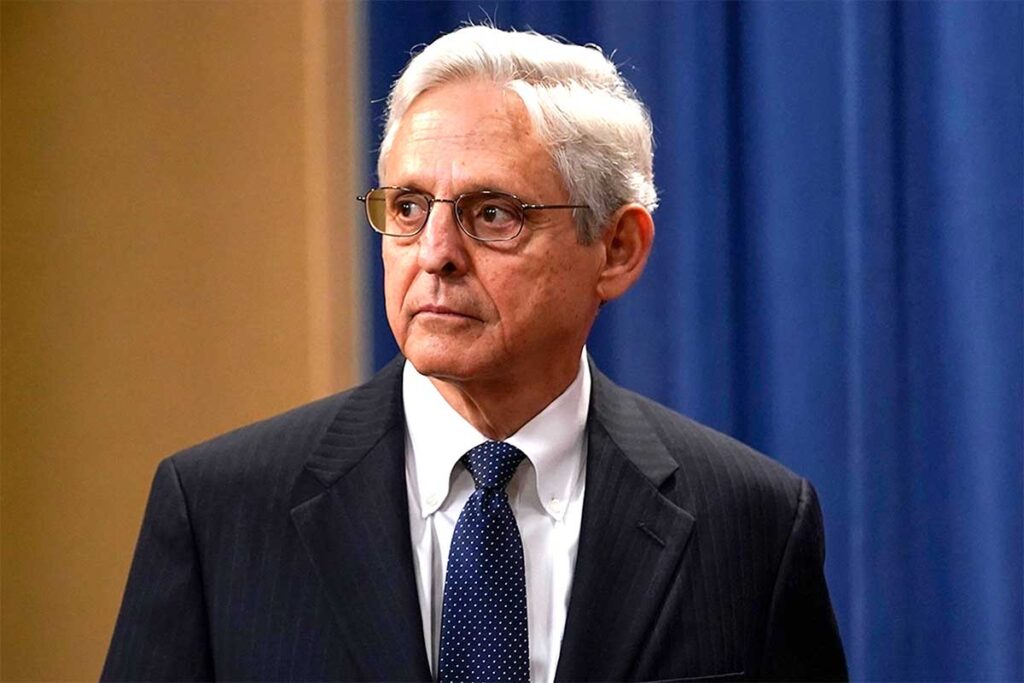 The US Department of Justice has appointed a special council to investigate President Joseph Biden for his handling of classified documents. The move by Attorney General Merrick Garland has raised questions about his ability to be impartial in the investigation, with some calling for him to recuse himself.
The investigation comes after the discovery of a third site of classified documents, which has raised concerns about the President's conduct and potential involvement in cover-ups with his son, Hunter Biden. Critics have accused President Biden of lying in the past and suggested that fair play is not a strong suit for him.
While the investigation is still in its early stages, the appointment of a special council suggests that this is a serious matter that requires careful consideration. The discovery of the third site of classified documents has also raised the question of how many more may be out there, further complicating the situation.
Some have pointed to the Democrats' call for Jeff Sessions to recuse himself from the Russia scandal investigation as a precedent for Merrick Garland to do the same in this case. However, it remains to be seen whether Garland will take such action or continue to lead the investigation.
The situation has once again underscored the importance of transparency and honesty in government, particularly when it comes to handling classified information. As the investigation moves forward, the public will undoubtedly be watching closely to see how it unfolds and what impact it will have on the Biden presidency.