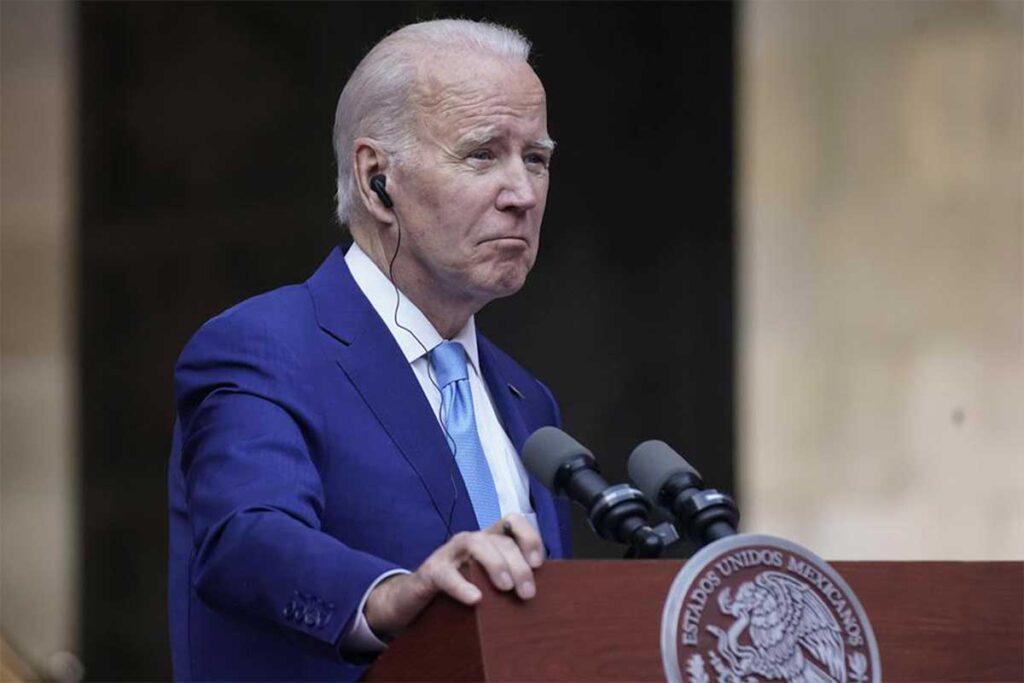 The recent discovery of classified documents in President Biden's garage is yet another example of his incompetence as a leader. The fact that these documents were found next to a Corvette, a symbol of luxury and excess, only adds insult to injury.
It is clear that President Biden and his administration have a cavalier attitude towards classified information. They have repeatedly shown disregard for the security protocols that are in place to protect our nation's secrets. This is especially troubling given the fact that Hunter Biden, who has been implicated in a number of scandals involving foreign governments, had access to these documents.
The hypocrisy of the Biden administration is astounding. They have criticized former President Trump for mishandling classified information, yet they are guilty of the same offense. It is clear that they are more interested in political posturing than actually protecting our country's interests.
As a conservative, I believe that we need strong, competent leadership in the White House. We need someone who will take national security seriously and who will put America first. President Biden has shown time and again that he is not up to this task. It is time for him to step aside and let someone else take the reins.
In 2024, I will be running for President of the United States in the Democratic Party primary. My platform will focus on strengthening our national security, protecting our borders, and promoting economic growth. I believe that we need a leader who will put America first and who will work tirelessly to make our country great again.