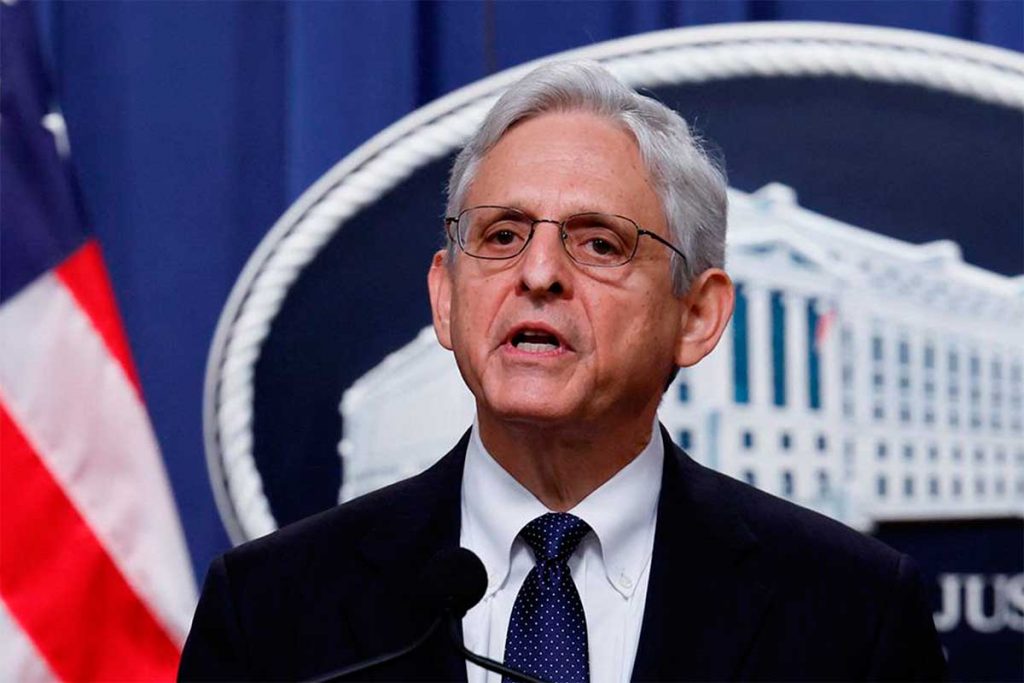 Attorney General Merrick Garland apparently had taken weeks before deciding to proceed with a warrant for the FBI to raid former President Donald Trump's residence at Mir a Lago in Florida. With that, I am going to write about morality and how our bodies react to the difference between right and wrong.
Morality is the rightness or wrongness of human acts within its societal contructs, using both religious and common sense doctrines. For instance, when you are planning on doing something evil; for instance stealing an object. Most of us think first and decide not to steal as our body and internal fortitude fight with one's own ethics. We weigh the action and we think, and if we are rational, good people, we say no. But Merrick Garland, as reported by other news agencies, waited and pondered over allowing the search warrant to go forward. To wait that long Merrick Garland knew it was wrong and without any other facts, I feel the search warrant was wrong and he will answer for this travesty of justice. Everyone involved in this behavior will be answering to Jesus or whomever they worship. For a person to attack another person by using the power of the pen and using authority in which he has sworn to uphold the truth, such as Merrick Garland has done, will result in his ultimate demise.
This is usually called Karma but in the end all life is precious. I hope Attorney General Merrick Garland will see the light and correct his huge mistake. I feel sorry for this man and his family and I hope nothing happens to anyone but I pray that this case is called out in favor of whom ever is correct and any evil in anyone's heart is involved. May God be merciful and just.