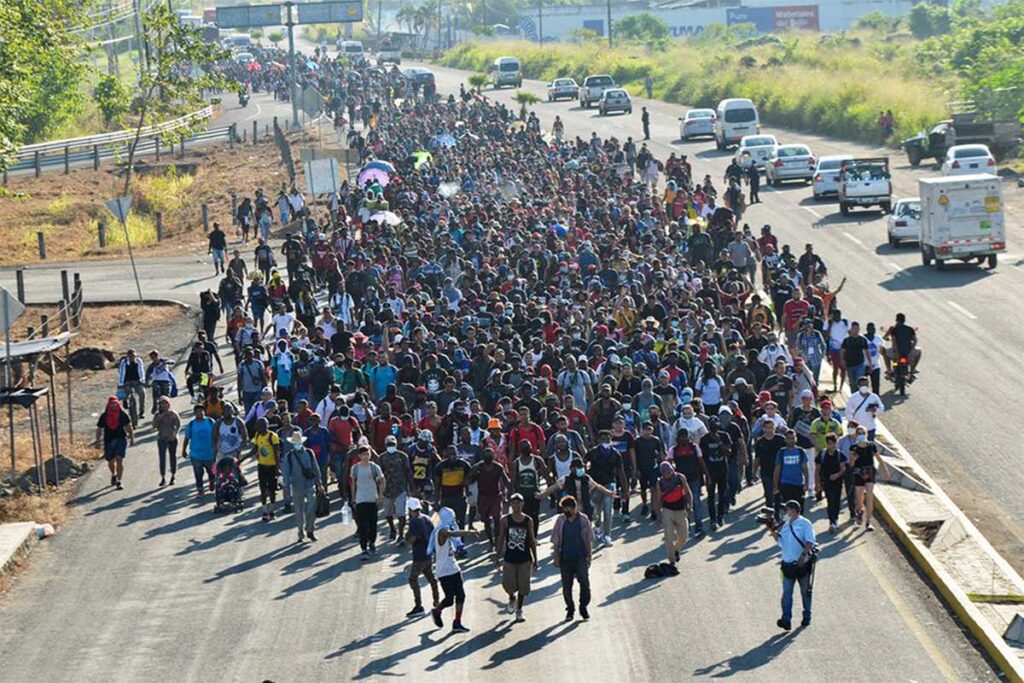 It appears that the mainstream media is now starting to follow the border crisis and they are starting to report on the amount of illegal aliens that are crossing our southern border. But I haven't seen the main media talk about what the doctors without borders are saying for years that approximately 1/3 of woman who cross get raped, assaulted, and even taken into slavery by the cartels.
Meanwhile, last year approximately 108,000 Americans have died in the United States due to drug overdoses. Remember, Fentanyl is produced in China and shipped to different countries beyond our southern borders. The chemical is usually mixed into cocaine or crystal meth and transported across our southern border.
President Joseph has allowed the Chinese people to make and distribute into the United States. China has declared War on our children and young adults. Why else would you make Fentanyl except to kill our young kids and young adults. Border patrol agent touched some of the chemical while doing his job and he died. China is at fault. But remember President Biden and Hunter Biden were involved with Ukraine and China and we have yet been able to find out how much influence they had on the governments of these two countries.