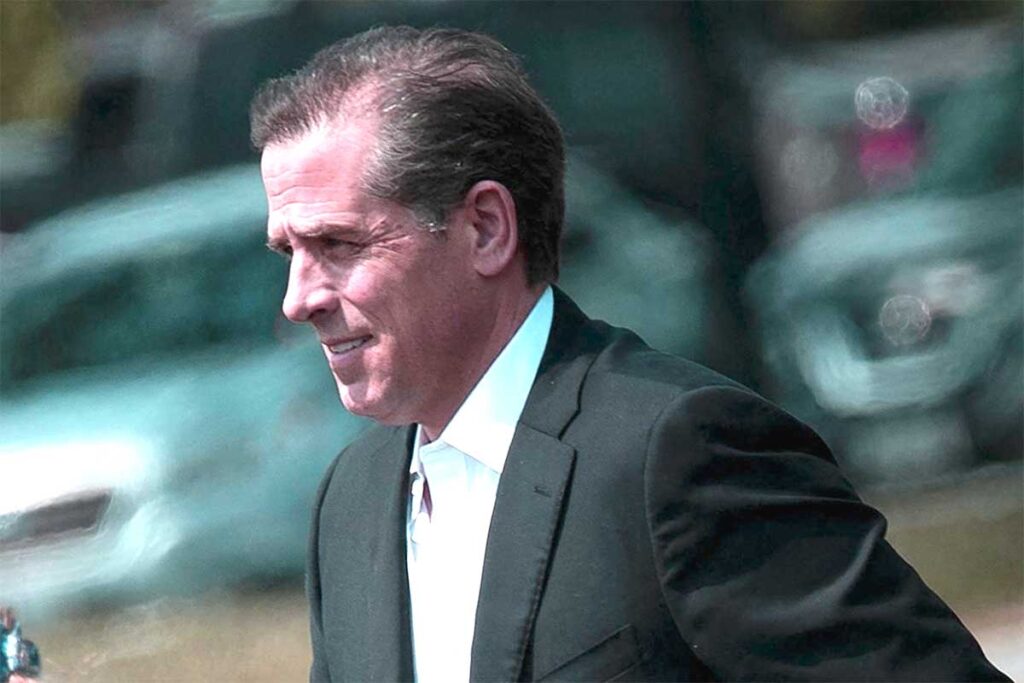 In the news today is what is being reported today is federal agents are reporting that they feel they have enough evidence to charge President Biden's son Hunter with crimes relating to IRS tax evasion and filling out an application to purchase a weapon, according to a Washington Post story. The problem is for a federal agent to leak any information from a grand jury is a Felony and it's pretty lame to think that this leak will be investigated.
However, the leak of the paper on abortion from the Supreme Court has never motivated officials to seriously investigate this major breach of ethical standards, and if not rise to the level of criminality, would most probably require the violator lose his or her license to practice law again. But never worry; the instigator was helping the Democrats. One should know by now that any crime a that supports the Democrats will never be prosecuted because there are two forms of justice one in which Democrats go free while Republicans get charged. In fact, although thousands of Republicans have lately been investigated and charged with (mostly mythical) crimes, Democrats will rarely see this level of persecution.
In my opinion they will make a deal to help Hunter Biden even is they do charge him with a crime. But remember President Biden said basically Biden's are untouchable. President Biden has let Fentanyl come across the porous southern border. Last yearr 108,000 U.S. citizens died, and it is on the hands of President Joseph Biden and his administration.