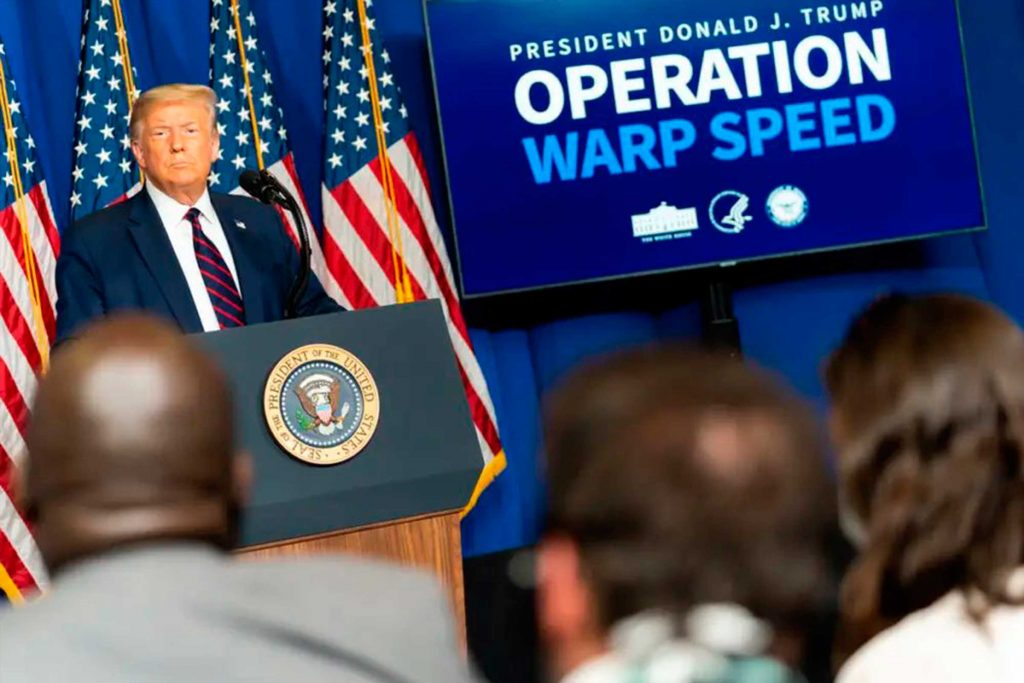 President Donald Trump issues prior to leaving office a program called Warp Speed and it gave all the resources to find a cure to Covid-19. The democrats laughed and said it would take as much as 10 years to find any vaccine. Well after 6 months bingo it payed off and it was a happy moment and President Biden was saying how great these vaccines were and it was his administration that made it happen but then it was just another lie it was President Trump who made it work.
Biden then closed down all the schools, businesses, and airports, with rules you needed masks, etc. Now the snow storm they keep kids out of school then they had school being taught at home which was a joke who was going to watch their children their moms and dads both work to meet ends then came the loss of knowledge to our children because President Biden is mentally incompetent.
But here is the joker in the deck: President Biden is blaming former President Trump for the children staying home for school. Biden has had problems with his own family exposed, which should be concerning in itself to everyone. He should stay home and fix his family's problems with drugs and sex. You couldn't make a horror movie worse than President Biden's life.