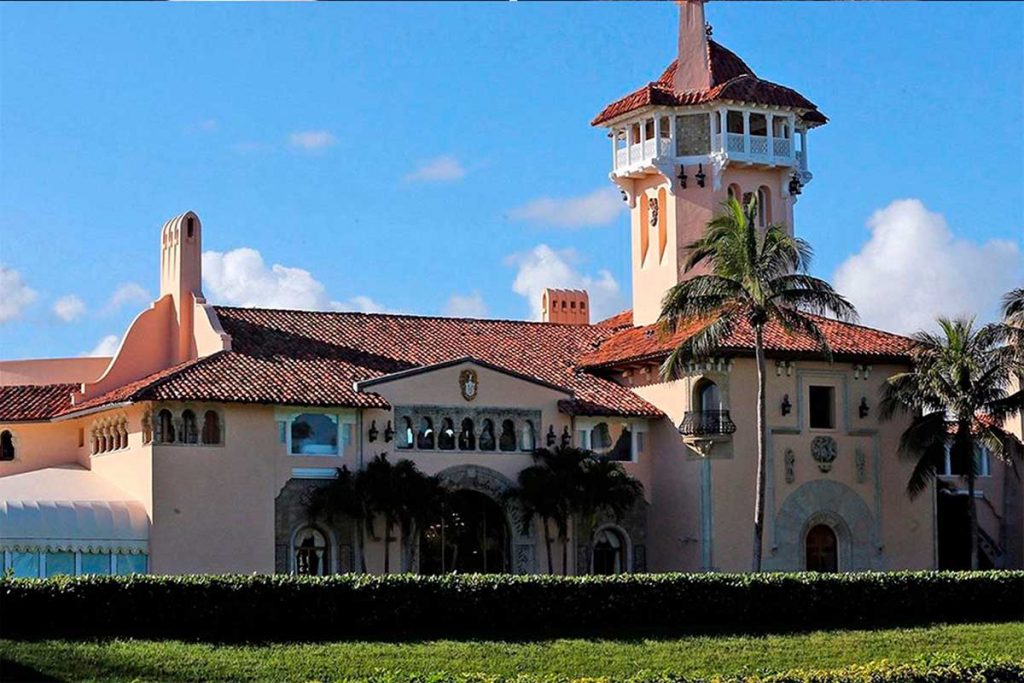 Ozzy Osbourne and his wife Sharon are going to be selling their 18 million dollar house in Beverly Hills California and move back to their Home country of England. The reason per Ozzy is the crime rate, the killings, and even the killings in that big murder streak in Las Vegas.
Now back to President Trump has asked for a special Master to deal with records that were declassified by former President Donald Trump. One set of documents was Crossfire Hurricane which really was portrayed as a huge failure of President Obama, Vice President Biden and showed the FBI and DOJ were shown in a terrible light and really botched plan. But these records need to be copied and return back to President Donald Trump for his Presidential Library. The FBI and DOJ did not have the right to take all the documents from Mar-a-Lago since the supreme court case from 1988 Department of the Navy vs Egan which gave President trump the right to have the documents.
This raid was unconstitutional raid of Mar-a-Lago per Mike Davis former Law Clerk under Justice Neil Gorsuch and this can be viewed on Fox News dated August 25, 2022 on the Martha McCallum and John Roberts show and specially marked 0:38 of 2.30 show. their are many more cases which show that President Donald Trump had the right to have the documents It didn't matter what classification at the top of the pages of all the former documents which were marked Confidential all the was to Top Secret special access it doesn't matter what classification at the original time. President Donald Trump has and had unfettered access to hold, look at, and own. He is allowed a copy of everything that he touched, looked at, period. Several court decisions and very clear Constitutional authority gave President Trump full authority to keep a copy of every document he wanted.