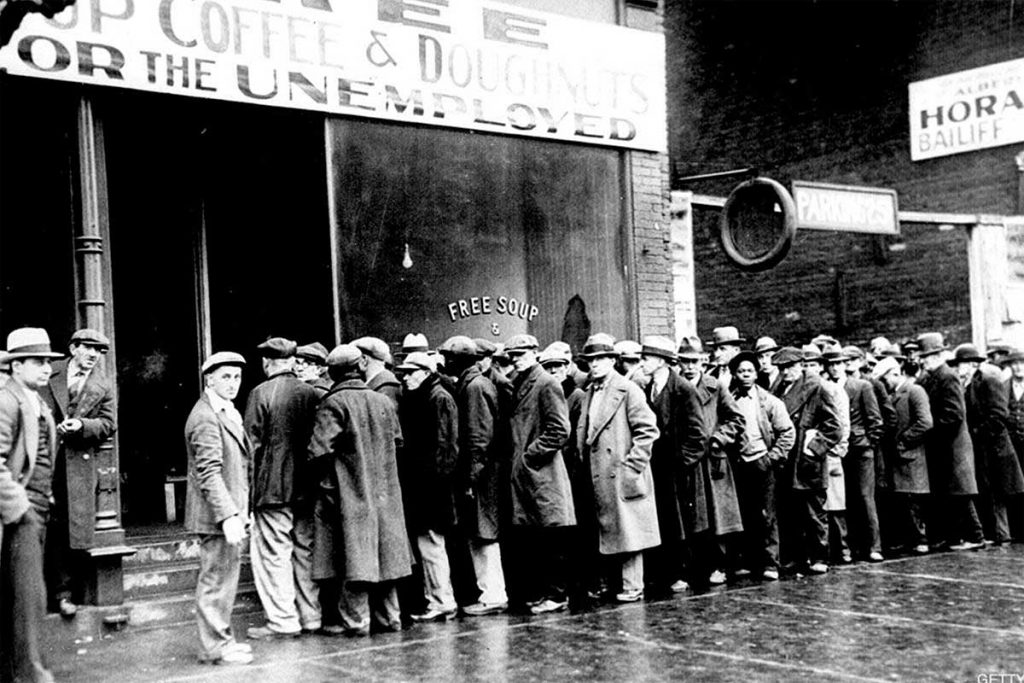 The consumer price rose in July to 8.5%. This cost is what we pay at the cash register and what inflation has done to our buying power, we pay more because inflation is making the dollar weaker. Here is the problem: wholesale prices rose in July to 9.8% and this crazy market where a lot of states still give out free money in the form of a stimulus checks.
Now inflation is rising far above what our pay is and it's at inflation rate is 8.5% but our average hourly pay rose only 5.2% and the Dow is still running about 33,700, which is this case is not good. The reason is that people are still buying into the stock market, when they should have dumped all there stocks start holding gold, silver and cash.
If we hit another major problem like blackouts and water shortages, we are in for a rude awaking. We will start seeing food lines, which are already up 50% at most food banks. But it could get far, far worse. However, for some reason we are not concerned that the possibility of a depression is possible, but no one is predicting this but it would be terrible to the whole world.
Remember, the elimination of conventional fossil fuel-based energy will create havoc all over the world, who are being told that renewable energy such as windmills, solar panels, and all-electric cars and transportation is the solution. In October the reliance of the oil from the the strategic oil reserves (which never would have existed without former President Trump filling them all) will be over. Right now, the entire world is looking at the U.S. midterm elections in November, as the outcome will dictate the direction not just our country takes, but the world as well, and in extension the human race. It is that dire.