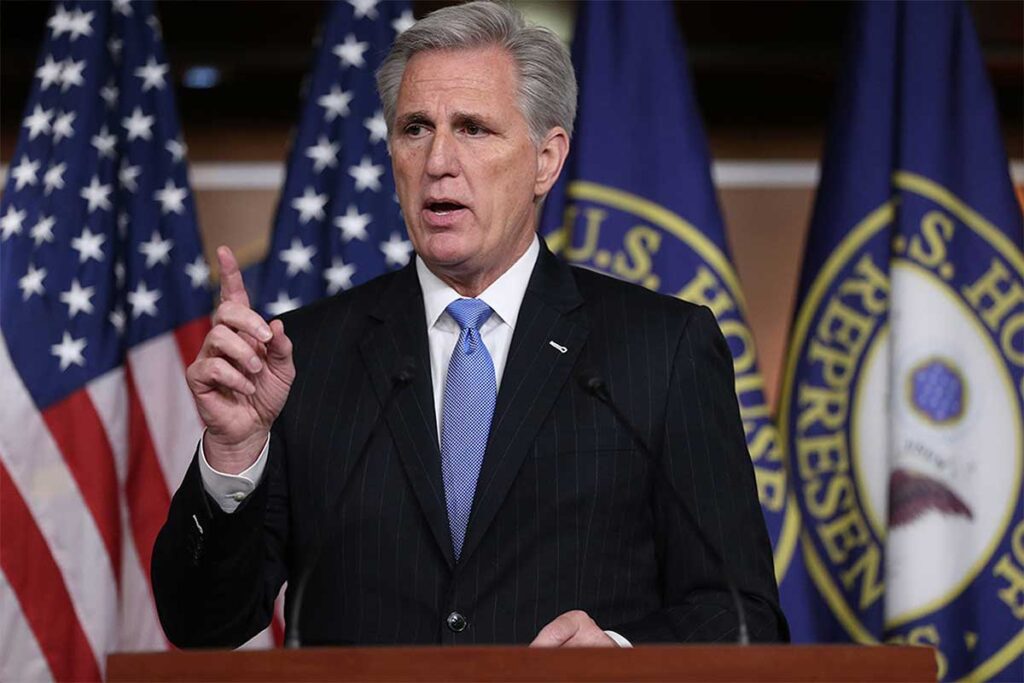 Marie Harf, a political commentator, has stirred up some controversy with her recent comments on Fox News about Kevin McCarthy's chances of becoming the next Speaker of the House. Harf expressed her personal opinion that McCarthy won't become Speaker, but she provided zero evidence to support her claim. This has led many to question her credibility and the basis for her statement.
On the other hand, there are those who believe that McCarthy has a great chance of becoming Speaker, and I am one of them. I have some political experience myself, having run for President of the United States twice in 2012 and 2020, and I plan on running again in 2024 as a Democratic candidate. In my opinion, McCarthy has what it takes to become Speaker of the House, and I look forward to seeing him take on this role.
Meanwhile, billionaire entrepreneur Elon Musk has caused a stir on social media once again with his latest Twitter rant. This time, he took a look at Dr. Fauci and the other people who are in the news. But the real hot spot of the moment is the southern border with Mexico, which is causing a lot of problems with people sneaking across and getting away from border patrol.
The situation along the southern border is particularly concerning because we don't know how many of these people are terrorists or drug dealers. It's a terrible way to be living, and it's causing a lot of fear and anxiety among people who live in the area.
All in all, there's a lot of political and social upheaval happening right now, and it's important to stay informed and engaged with current events. Whether you're following the latest news on the Speaker of the House or the situation at the southern border, it's crucial to stay informed and make your voice heard.