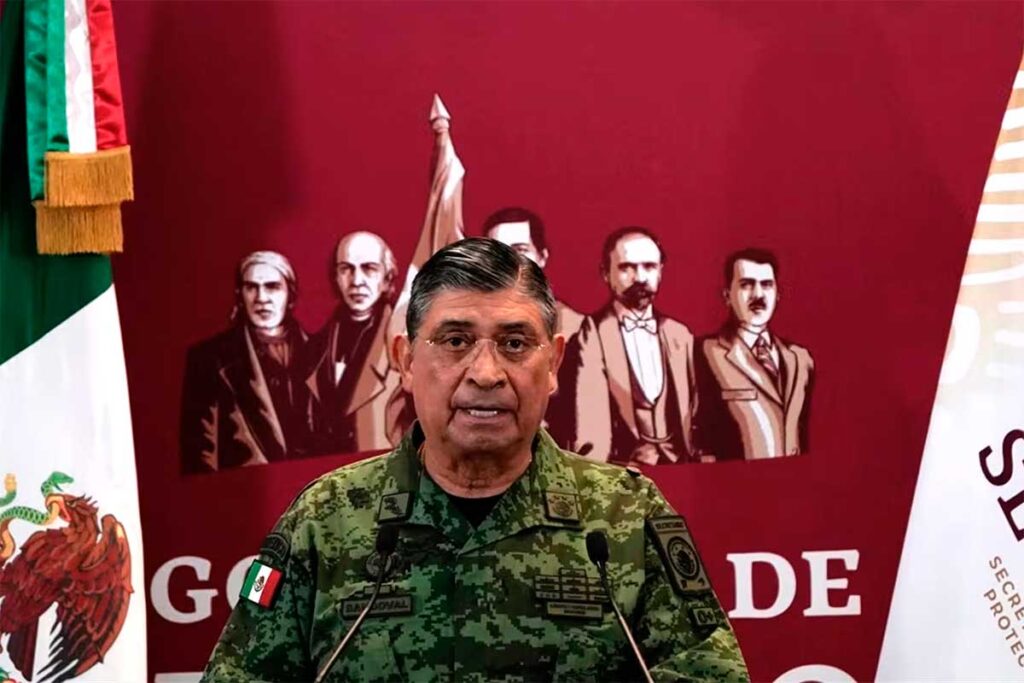 President Joseph Biden's recent meeting with President Lopez Obrador in Mexico City was overshadowed by the arrest of Joaquin "El Chapo" Guzman's son, Ovidio Guzman. President Obrador's "hugs not bullets" policy message seems to have been contradicted by the arrest of Ovidio Guzman, which reportedly resulted in the deaths of 29 people. However, the main problem with this arrest is that it may do little to stem the flow of drugs into the United States.
Mexican authorities have long been struggling to contain drug-related violence, and the recent arrest of Ovidio Guzman highlights the challenges they face. The decision by a federal judge to halt his extradition to the United States further complicates the situation. The judge's ruling means that Ovidio Guzman will not be sent to the United States, at least for now.
The issue of drug trafficking has been a long-standing problem between Mexico and the United States, and it remains a priority for President Biden's administration. During his meeting with President Obrador, Biden stressed the importance of working together to tackle the root causes of drug trafficking and to promote economic development in the region.
While the arrest of Ovidio Guzman may be seen as a victory for Mexican authorities, the reality is that it is unlikely to have a significant impact on drug trafficking. The underlying issues of poverty, corruption, and lack of opportunities need to be addressed if real progress is to be made. Only then can the cycle of drug-related violence be broken, and the flow of drugs into the United States be slowed down.