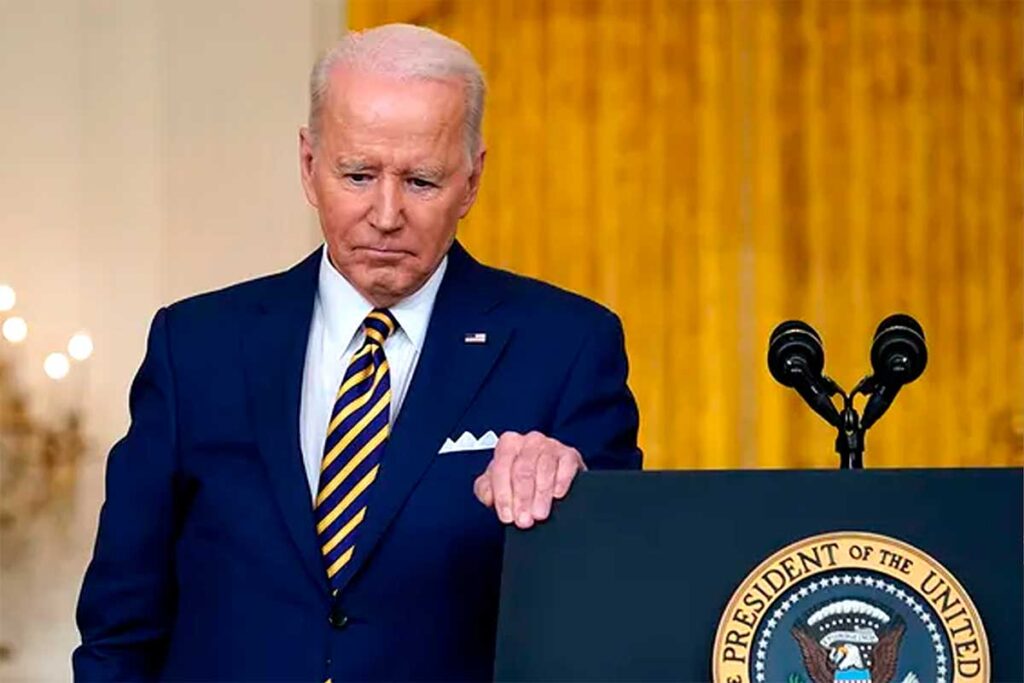 It's concerning to see the lack of transparency and accountability from the Biden administration when it comes to classified documents. The recent scandal involving the discovery of additional documents after the White House assured the press that all had been found raises serious questions about the handling of sensitive information.
It's clear that President Biden has a history of mishandling classified documents during his time as Vice President, and the fact that his son Hunter had access to these documents while allegedly engaging in questionable business dealings with foreign entities raises red flags. It's possible that China, Russia, and Ukraine had access to sensitive information through Hunter Biden, which could have national security implications.
Furthermore, it's disappointing to see the news media retracting stories due to misinformation from the White House. This is not the first time that the Biden administration has been caught misleading the press and the American people, and it's crucial that they are held accountable for their actions.
In light of these developments, it's reasonable to question what crimes President Biden may have committed and whether he should be impeached or face criminal charges. It's time for the administration to come clean and provide transparency to the American people, rather than hiding behind lies and deceit.