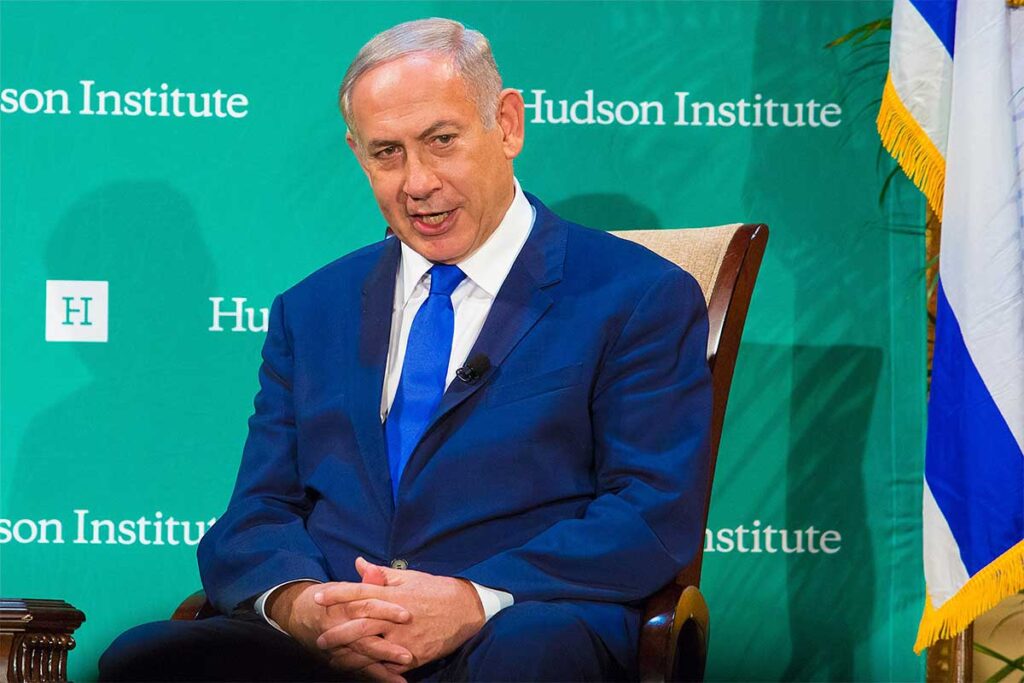 Benjamin Netanyahu has a book coming out this week. It is titled Bibi: My Story and I recommend everyone get this book and then we can get a good look of what has happened in his life (Amazon link). The country of Israel is small and yet their GDP was close to 8th in the world.  Mark Levin today had former Prime minister Benjamin Netanyahu on for the interview and in my opinion it is very interesting to hear what he had to say.
(An aside: I don't usually listen to Mark Levin for when I was on his radio show in 2012 I discussed that gas at the time was ranging from 3 dollars to almost 5 dollars a gallon and I told him that gas was going to drop to approximately a dollar and fifty cents and he laughed at me and he didn't give me time to how it was going to drop he just dismissed me and when I told him I was running for President of the United States he laughed until his team told him I was really running but he then hung up on me. Well later that year it actually dropped to 83 cents in Texas and yet I never got an apology. We'll see what happens in the future.)
But you see I am a conservative Democrat. But since I wasn't a Republican he dismissed me well if you read my three policies I wrote and copyrighted June 7, 2012 you will see they match exactly what President Donald Trump ran on and followed.